Card Doctor The Game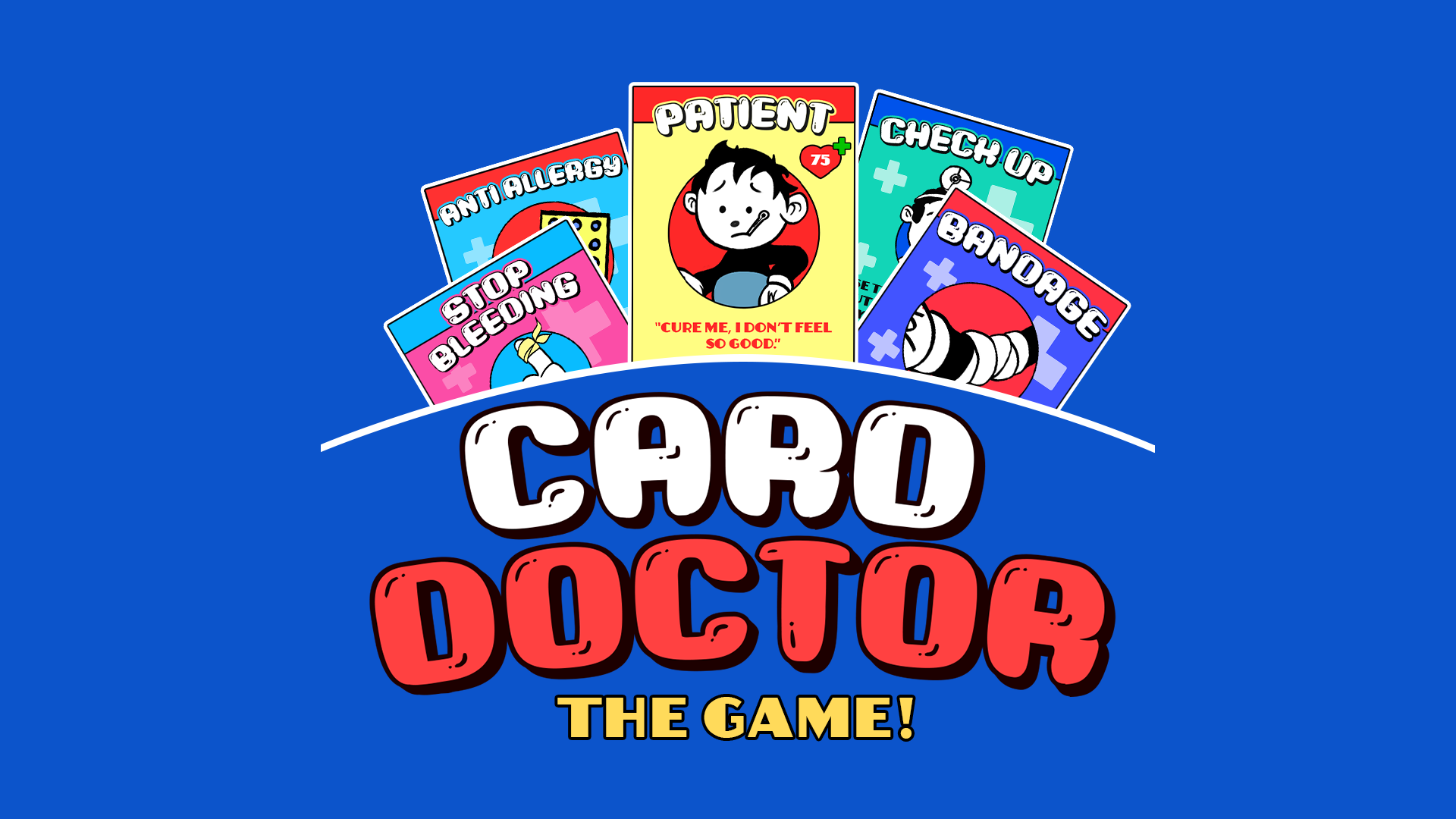 Our team made initially made this game in 48 hours for Game Jam Plus 2022!

Now after incubation comes a new and improved Card Doctor!
Our chosen themes are: Play to learn and Back to the future!
We hope you enjoy Card Doctor The Game!
___🩺___
Cure your patients in this doctor simulation card game!

Drag and arrange cards on the board!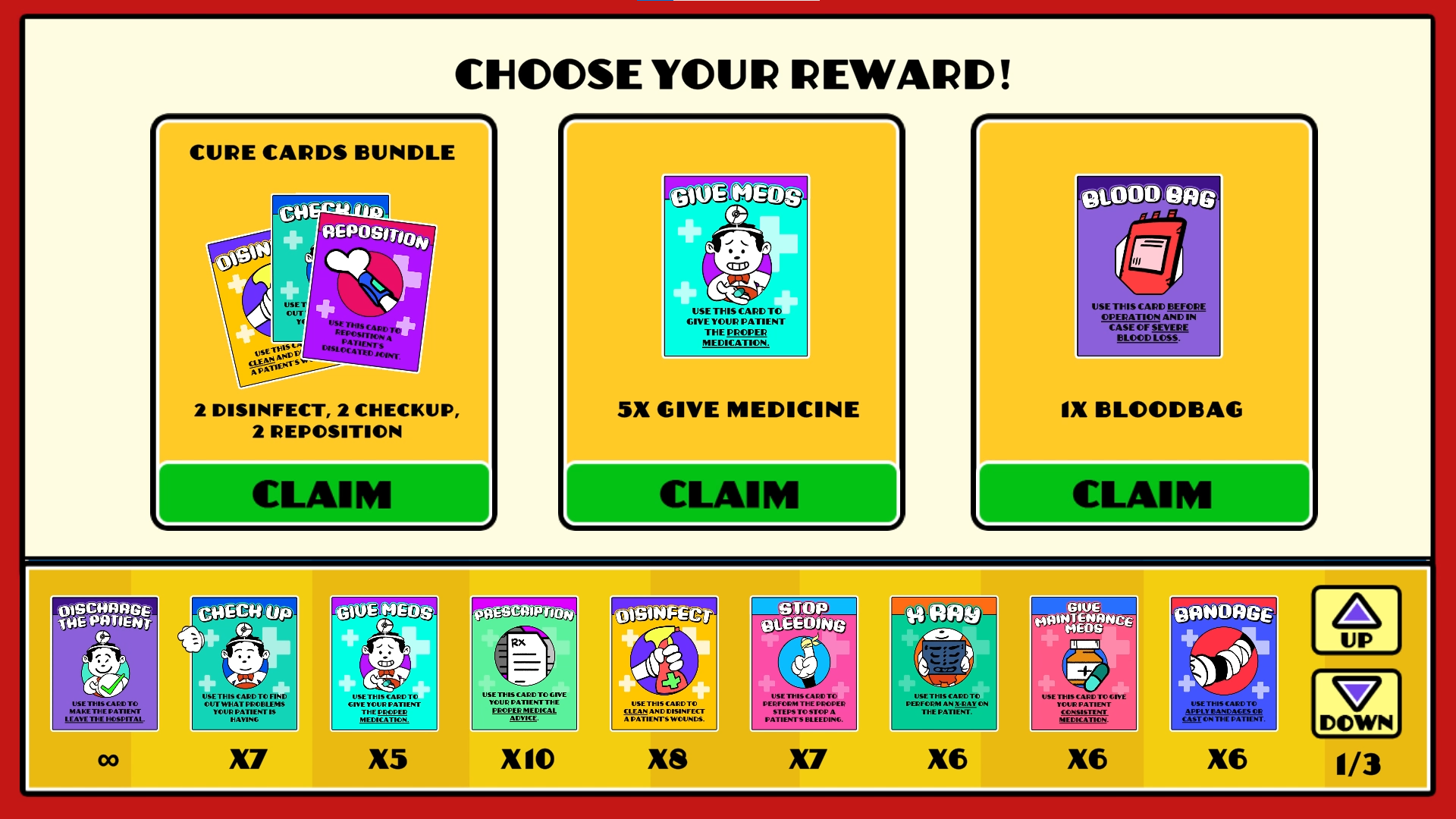 Find the right combination of cards to cure your patient.

Manage your resources and take care of your reputation!

Reach the maximum level and win the game!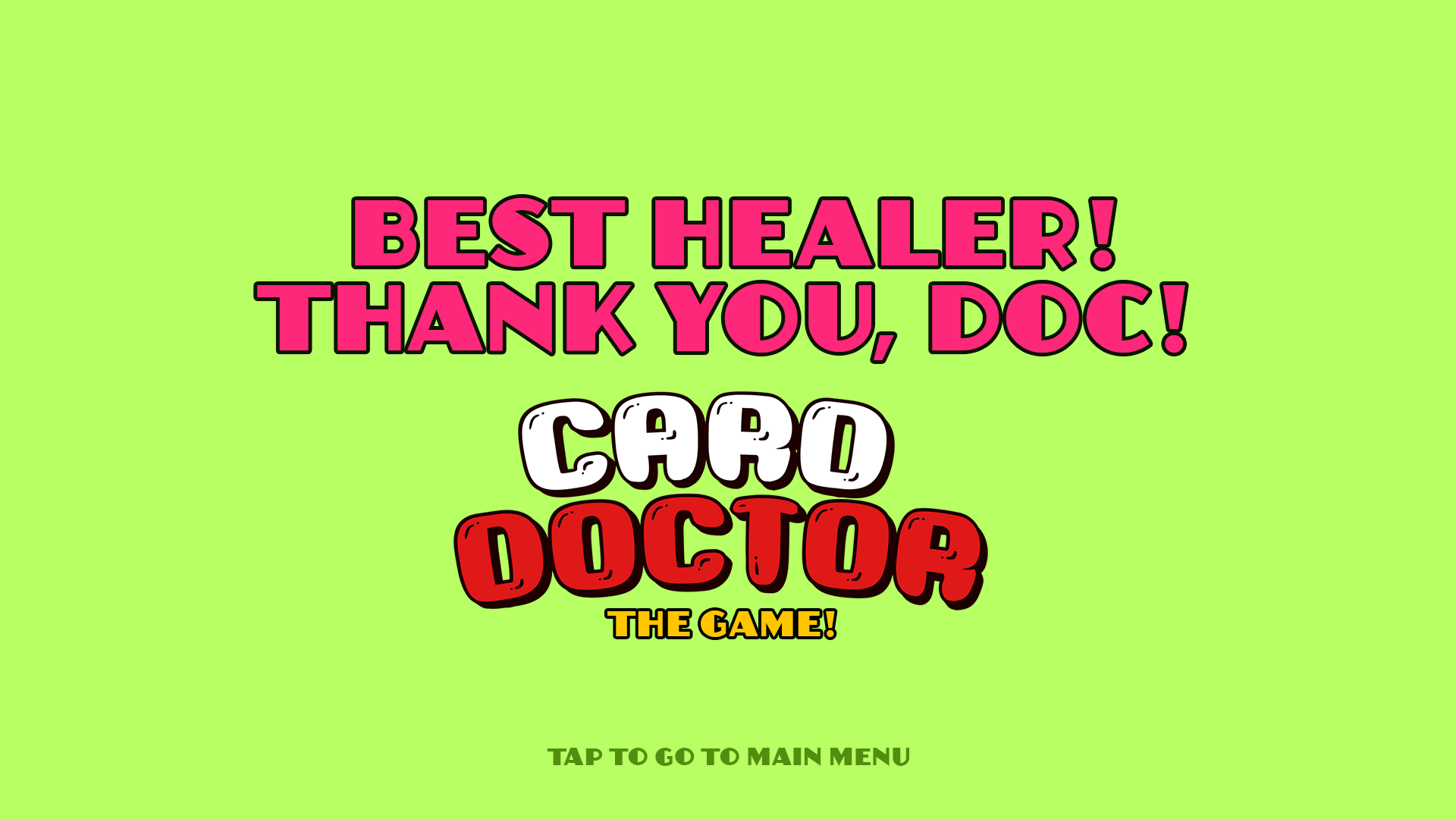 Thanks for playing!


Team Members:
Ram Aguila
Monina Kho
Karlo Maninang
Abram Tendido


Download
Download
CardDoctor_TheGame_v0.14.rar
37 MB
Install instructions
Unzip and play the .exe file.
Comments
Log in with itch.io to leave a comment.
Good game design! Proud kabayan <3 Keep it up devs!
Love this take on a solitaire game! its a good mix of chill and hectic <3